In the dynamic landscape of business taxation, leveraging tax write-offs can significantly impact your bottom line. If you're a business owner in Clearwater, Florida, seeking to optimize your tax strategy, you're in luck. In this post, we delve into a powerful strategy that not only benefits your business financially but also enhances your digital presence. Discover how Devbo's cutting-edge digital solutions can be a game-changer for your tax planning and overall success.
Unlocking Hidden Opportunities:
As tax regulations evolve, it's crucial to capitalize on legitimate tax deductions. One remarkable avenue that often goes unnoticed is the deduction for investments in digital assets. Clearwater businesses can now take advantage of Devbo's premium website design, digital marketing, and comprehensive business solutions to amplify their success while gaining substantial tax benefits.
The Devbo Advantage:
At the forefront of Clearwater's digital landscape, Devbo stands out as a trailblazing leader. Our websites are meticulously crafted using the latest technology to ensure optimal performance and responsiveness. With a strong focus on user experience, our websites captivate and engage visitors, translating into tangible results for your business.
A Complete Digital Ecosystem:
Devbo offers more than just websites. Our integrated solutions include:
CRM and Email Marketing: Streamline communication and build lasting customer relationships.
Professional Logo Design: Craft a unique brand identity that resonates with your audience.
Print Materials: Elevate your offline presence with flyers, posters, and postcards.
Tax Benefits That Transform:
The icing on the cake? When you choose Devbo, you're making a strategic investment that qualifies as a 100% write-off. This means you're not only enhancing your digital footprint but also reducing your tax liability. Our holistic approach not only helps your business thrive but also ensures a healthier balance between operational excellence and financial efficiency.
The Road to Success Starts Here:
Embrace the intersection of innovative digital solutions and smart tax planning. Clearwater businesses that partner with Devbo are positioned to achieve excellence in both realms. As a result, your business evolves into a dynamic force to be reckoned with – resilient, responsive, and ready to conquer new horizons.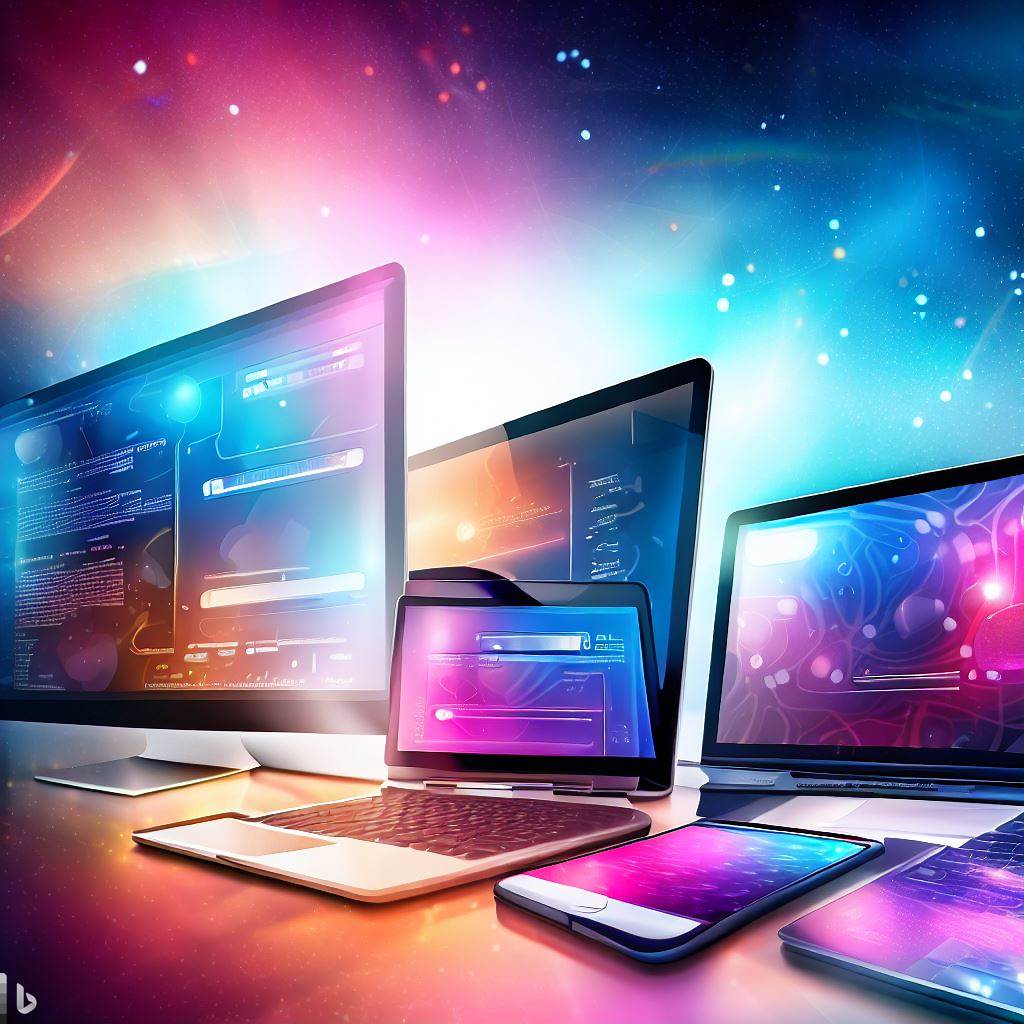 Learn how:
Don't let tax season pass you by without maximizing the opportunities available. Invest in Devbo's premium digital solutions and propel your Clearwater business forward. We're not just creating websites; we're building bridges to success, bridging the gap between cutting-edge digital prowess and strategic financial planning. Get in touch with us today, and let's transform your business's trajectory together. It's time to make every dollar count – for your digital presence, your bottom line, and your ultimate success.